The Successful Withdrawal of Listing from the Hong Kong Stock Exchange by AKM Industrial Co. Ltd and the merger with AKM Meadville Electronic (Xiamen) Co. Ltd.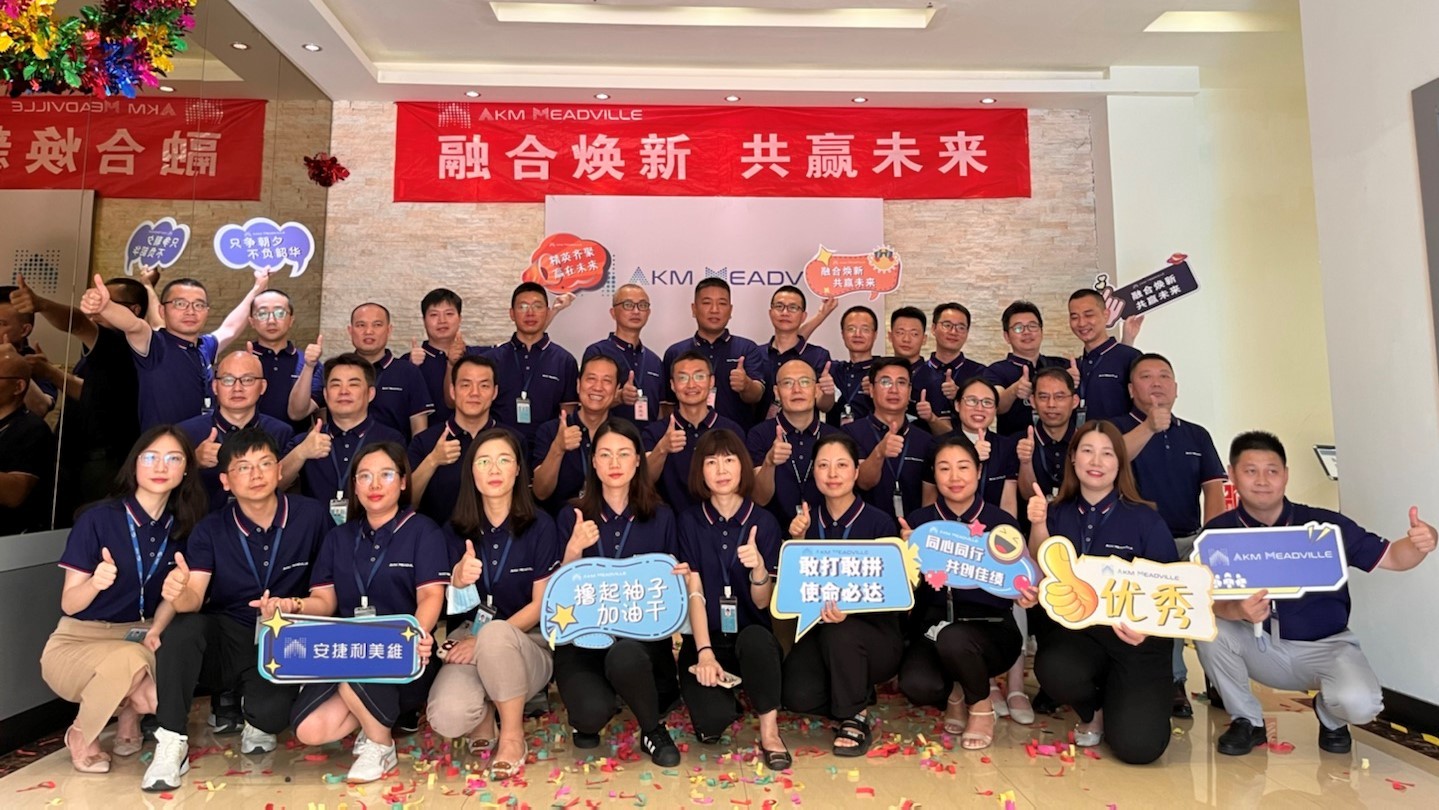 28 July 2022, Xiamen – AKM Industrial Co. Ltd. ("AKM") has successfully completed the withdrawal of listing from the Hong Kong Stock Exchange and will be merging with AKM Meadville Electronics (Xiamen) Co. Ltd. ("AKMMV"). It will create the company to a new business era.
This merger significantly helps AKMMV to optimize our product portfolio and capacity arrangement. It improves the resources utilization with better positioning to support Customer needs with a total solution. This business merger creates one of China's leading printed circuit board and custom assembly manufacturing companies. After internal integration, the combined R&D, engineering, manufacturing and business resources build upon years of strengths and successes both companies have achieved will provide greater agility to meet market demands and innovate at scale. At the same time, this merger will better safeguard the financial stability of AKMMV and promote the company's growth. AKMMV will provide a total, one-stop solution to support our customers' needs globally from prototype through high volume production of printed circuit boards (PCB), including rigid, flexible, rigid-flex, advanced HDI and IC substrates as well as custom assembly services.
We look forward to fulfilling our goal in the development and enhancing the synergy effect between the companies so as to embark on our future.